YOUR FEEDBACK IS IMPORTANT TO US
---
We love hearing from our friends!
If you have a question we can answer, feedback you would like to provide, or just want to let us know how you used One Brick to celebrate a moment, please reach out and let us know. Thank you so much!
We can also be reached directly at info@onebrickwines.com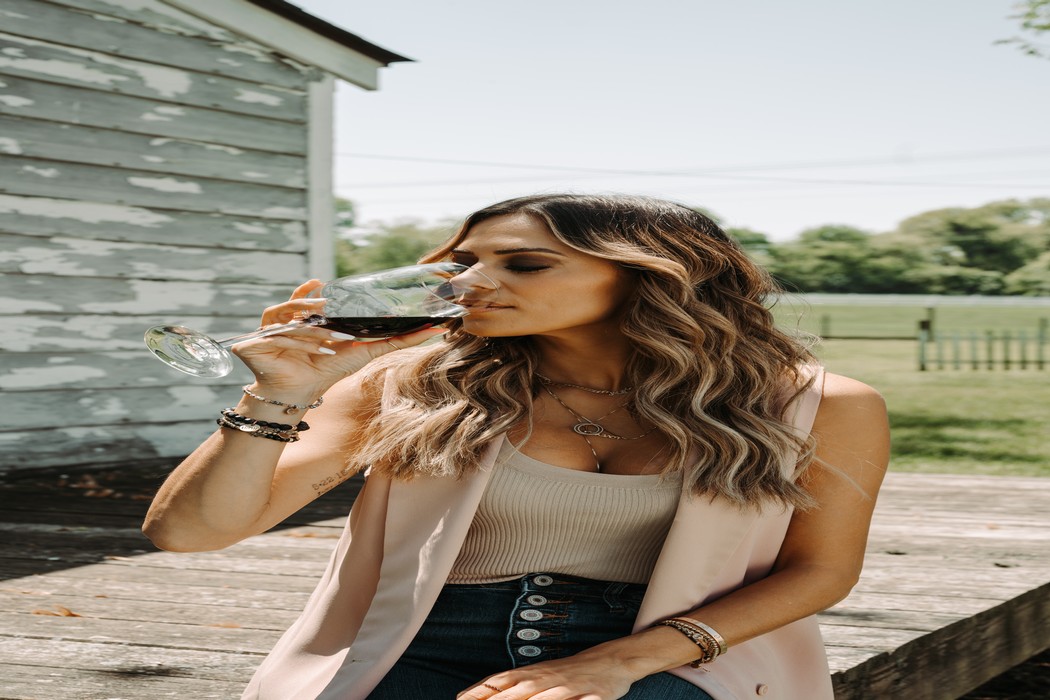 TRADE & MEDIA
We would love to connect personally and make sure we take care of your needs.
Please email info@onebrickwines.com for:
Interview Requests
Distribution and Retail sales requests
Sell sheets, bottle shots, lifestyle images, and other trade & media materials